---
---
One Voice for All
Health Center Partners is the region's preeminent authority and health care policy advocate for community health centers, serving as the trusted voice for our members, who serve the health needs of communities throughout Southern California (San Diego, Riverside and Imperial counties).
Planning for the Future As part of our advocacy at the state and federal levels, Health Center Partners develops the health center policy agenda to be delivered during D.C. and Sacramento legislative visits annually and as necessary. Health Center Partners also anticipates and manages the planning horizon (including all emerging issues) by setting the policy agenda and focusing the discussion on the most important primary care issues in Southern California.
In doing so, Health Center Partners serves as a valued and relevant health care resource to members and external audiences including legislative bodies, funders, partners, media and the general public.
Through deep and effective relationships with local, state and federal health policy officials, as well as other health care leaders and the community at large, we engage in ongoing policy, advocacy and communication efforts designed to achieve the following goals:
Goal 1
Enhance the development of and recognition for our members, their Health Center Controlled Network (HCCN), and the primary care profession.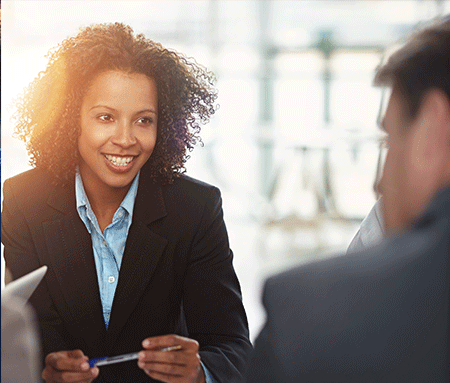 Goal 2
Enhance our members brand equity, positioning them to meet the future needs of an evolving health care landscape.
Goal 3
Foster positive relationships with federal and state elected officials, scheduling in-person meetings with members, boards and/or staffs at least twice annually to further the missions of member health centers and their Health Center Controlled Network (HCCN). 
Goal 4
Create a productive public policy and legislative environment in California and the U.S. to ensure the future viability and growth of member agencies and their Health Center Controlled Network (HCCN).